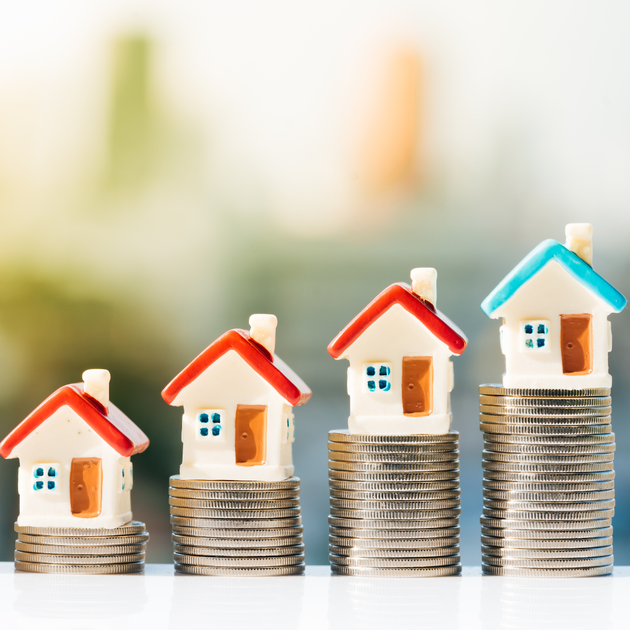 For 2021 and most of 2022, the word on everyone's lips was the incredible rise of the
pandemic-fueled real estate market
. Many first time home buyers were shaking their heads that they could never get into the market, and sellers were shocked that they had just sold their home for well above the asking price.
The traditional time for selling a house
blasted through historical data
with properties selling unconditionally and sometimes even sight unseen. Houses would come on the market only to be sold the same day.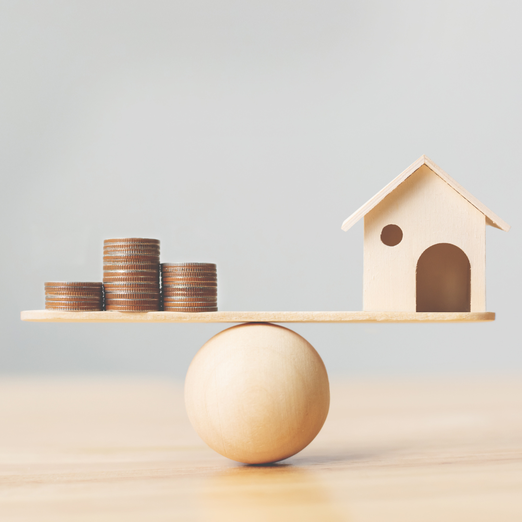 Is The Market Cooling?
So what does this mean for first-time home buyers? Is the market cooling enough that buying a home is finally becoming affordable? According to chief economists from major banks,
house prices haven't hit bottom yet
, with a still predicted free-fall of at least
15% in 2023
. This is good news for first-time home buyers with house prices coming down rapidly, and while interest rates may go up, they are also predicted to settle in 2023.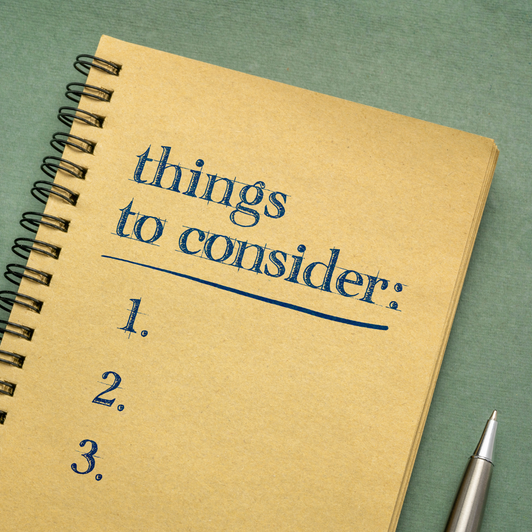 Extra Considerations
As a
first-time home buyer
, you have the unique
advantage
of time. You're not waiting on a home to sell so you can buy, and your first home will most likely not be your last house.
What you can afford to buy now might just be your
first step
into the market.
While the market is still volatile and prices are still coming down, there are some
considerations
you may not have thought of if you want to enter the market in the near future.
1.  
Location, Location, Location
Maybe the area you want to buy in is out of your price range.  Consider a
similar suburb
or area a little
further away
that is
more affordable
. 
Consider buying a
smaller home than your dream ideal
to get into the market and
upsize later
.  Maybe you can live in a two bedroom home and the kids could share why they're still little.
If you're young and have energy to renovate, consider buying a home that may need
cosmetic updates
. Not only can you live in it and
update over time
, but you could add $$$ to your purchase, making it
increase in value
.
Buy a home that can be rented out as a
basement dwelling
. The bank might look favourably on a house with a dual dwelling and
extra rental income
to help pay down your mortgage.
5. Know What You Can Afford
If you're
not sure what your budget will look like
, or you're not even sure what you could borrow,  check out this great
affordability calculator
to give you an idea of your price range.
 Always

get professional advice

on your next step and what that might look like for you.
                                     The Walker Team is

always in your corner

, ready to

walk alongside you

with advice                                      and the latest information on the real estate market.
At The Walker Team, we offer

carefully designed boutique services

to meet the various needs of buyers and sellers.
Don't know where to start?
Why not figure out what you can afford first?
Click the image below to gain an understanding of what your house purchase will actually look like.
Scroll down a little further.
At The Walker Team we offer a
helpful and time saving service
called the
VIP Buyer Search
.
We simply ask for some information about what you are looking for in a home- price, location, size, etc.
From there we create a
custom search
that will drop listings that meet your specific criteria directly into your inbox
as soon as they hit the market
. 
At the click of a button, you can let us know whether you like a house, don't like a house or would like to book a showing. 
Our team will keep an eye on what you like, notify you of any price changes or specific details and
get you in to see a home of interest asap. 
This is a
no-obligation, free service
that will
save you time and frustration
through the home search process.
We want to do the work for you
. And our team won't just set it and forget it. 
Our team is actively looking at new listings and keeping watch for your dream
 home.
We want to
walk alongside
you to find the home you're looking for.
Do you feel like the
VIP Buyer Search

would be helpful?
Click the image below to get started
right away

.
Scroll down.
At The Walker Team our agents are
experts
at selling your home for the
best price possible
while walking alongside you throughout the entire process. The
first step
is knowing what your home is worth in the current market.
We offer free, no-obligation home evaluations.
Do you think you might be
ready to sell
and want an
accurate value of your home
in the current market?
Click the image below to get started.