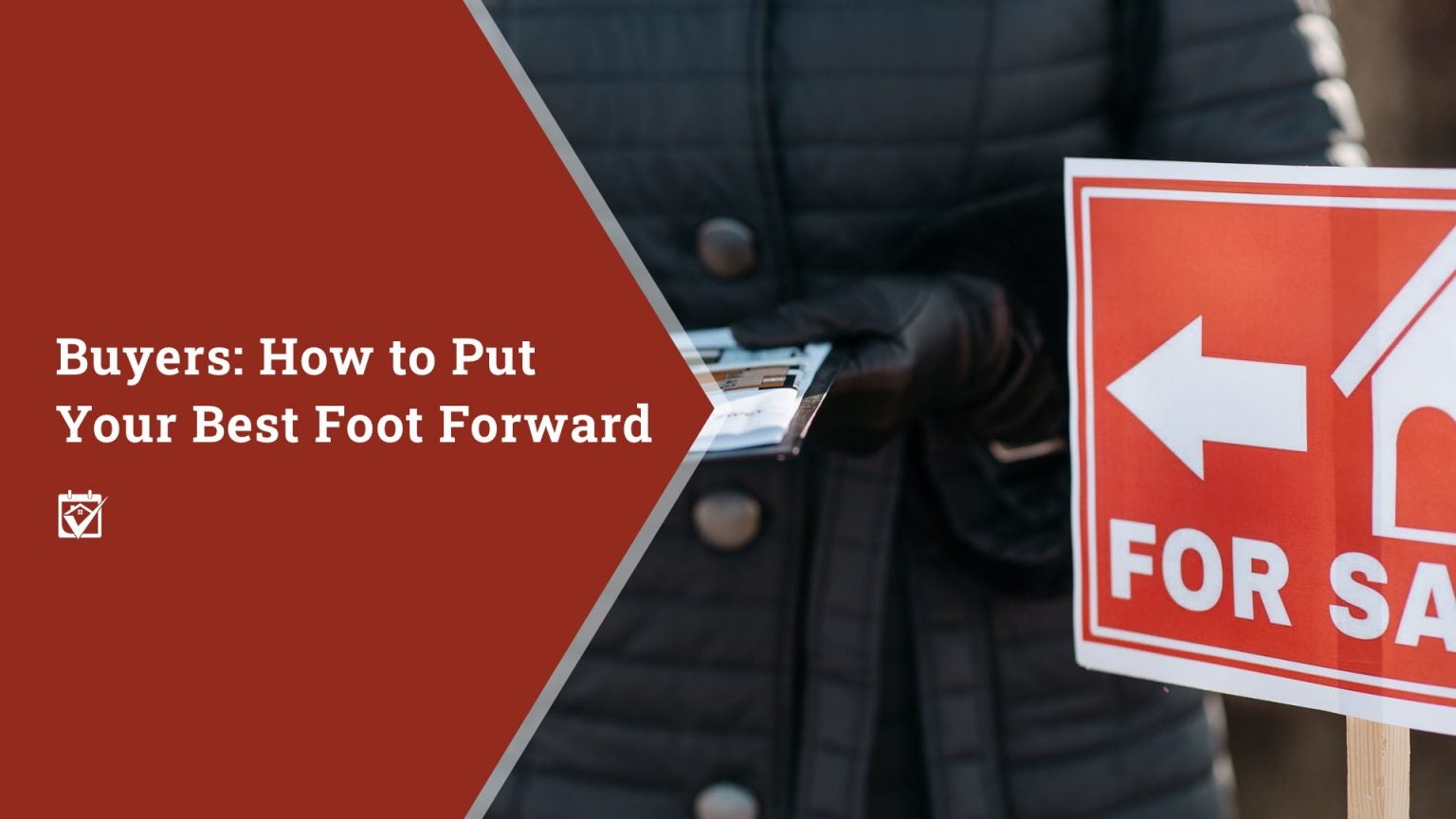 Click Image to see full article
Housing prices continue to climb, inventories continue to remain low, demand for housing is intense, and there's absolutely no relief in sight. It's a hard time to be a homebuyer right now! Despite that, you can still find a house that you'll love; it may just take a little extra polish and shine as you head into your home buying adventure. Cash is still king, but you can be more competitive by putting your best foot forward with your offers.
Here are our best tips for buyers trying to secure a home in this busy and tight market.