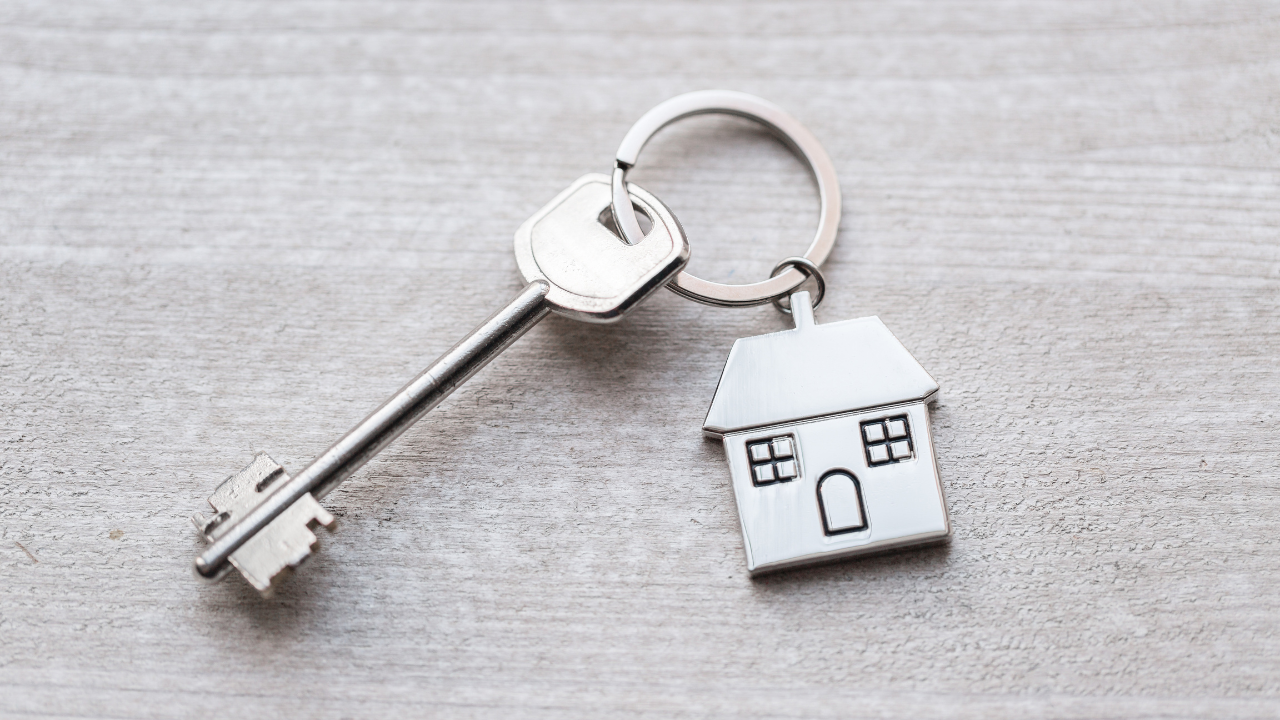 Have your circumstances changed since you last reviewed your mortgage?
As a home owner, it's important to stay up to date on the home financing options available to you so that your mortgage remains suitable and relevant to your current lifestyle and circumstances.
Setting up a 
mortgage check-up 
can provide you with peace of mind in knowing you will be able to manage your monthly payments as well as confidence that you're on-track towards attaining 
your future financial goals.
With
interest rates on the rise
, a mortgage check-up may be a great opportunity 
for you to
review current rates and terms
and ensure you
remain proactive
when it comes to your financial health.
Here are some changes that might be suitable for you:
As interest rates continue to rise over the coming months, now might be a right time to 

consider locking in your variable rate mortgage to a fixed term.
High-interest debt could potentially be transferred to a lower interest rate by 

refinancing to boost cash flow and save interest.   
Make changes to your 

payment frequency. 

For example, moving to an accelerated bi-weekly plan versus monthly will help you pay off your mortgage sooner. Or vice versa, by decreasing your frequency, you could potentially save some money and have a little more margin in your budget.
Review your 

pre-payment privileges 

to pay an annual lump-sum payment of 15-20%, or 

increase your monthly payment 

amount to pay off your mortgage sooner.
Overall, a mortgage check-up is a great opportunity to discuss any life changes, examine your current situation and plan future goals to
ensure that your mortgage continues to work for you.
Our In House Mortgage Team is always happy to meet with you to discuss your current mortgage needs and review all of your available options. 
We love helping clients find the
best rates and terms that suit their life and budget
.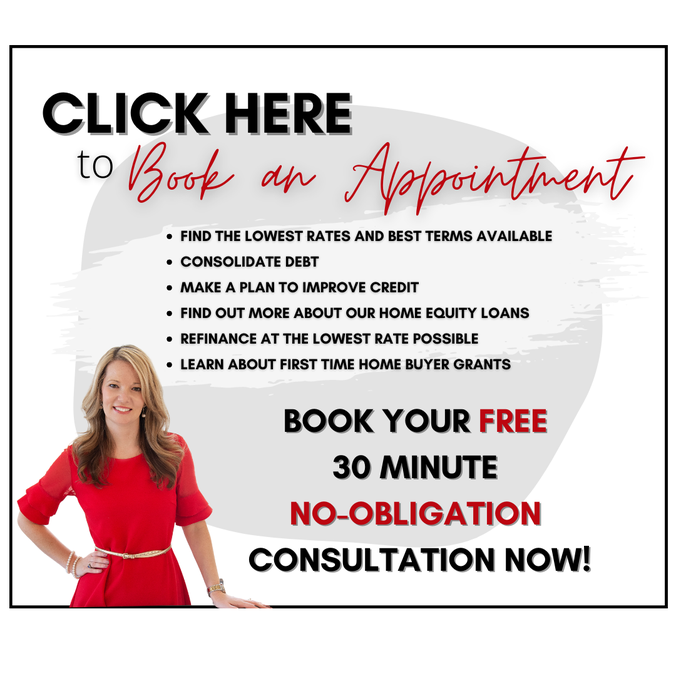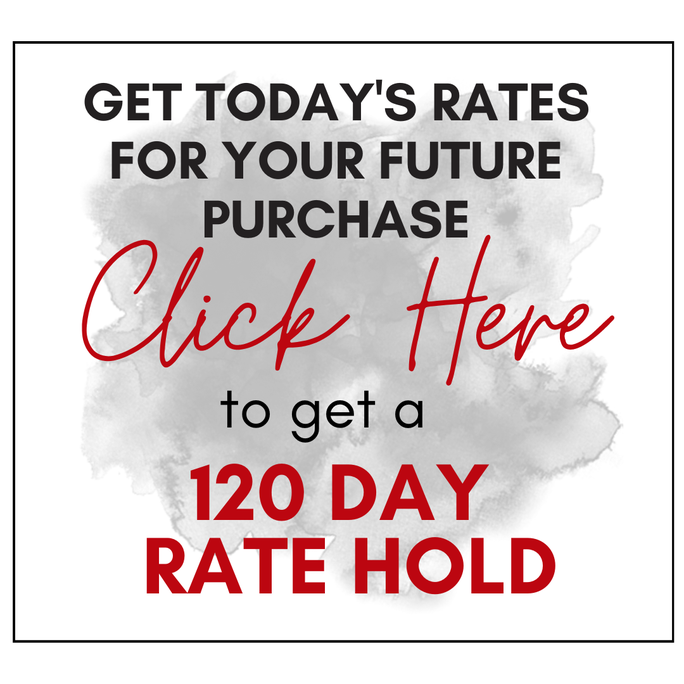 You can also learn more about our mortgages by
visiting our mortgage page HERE
.