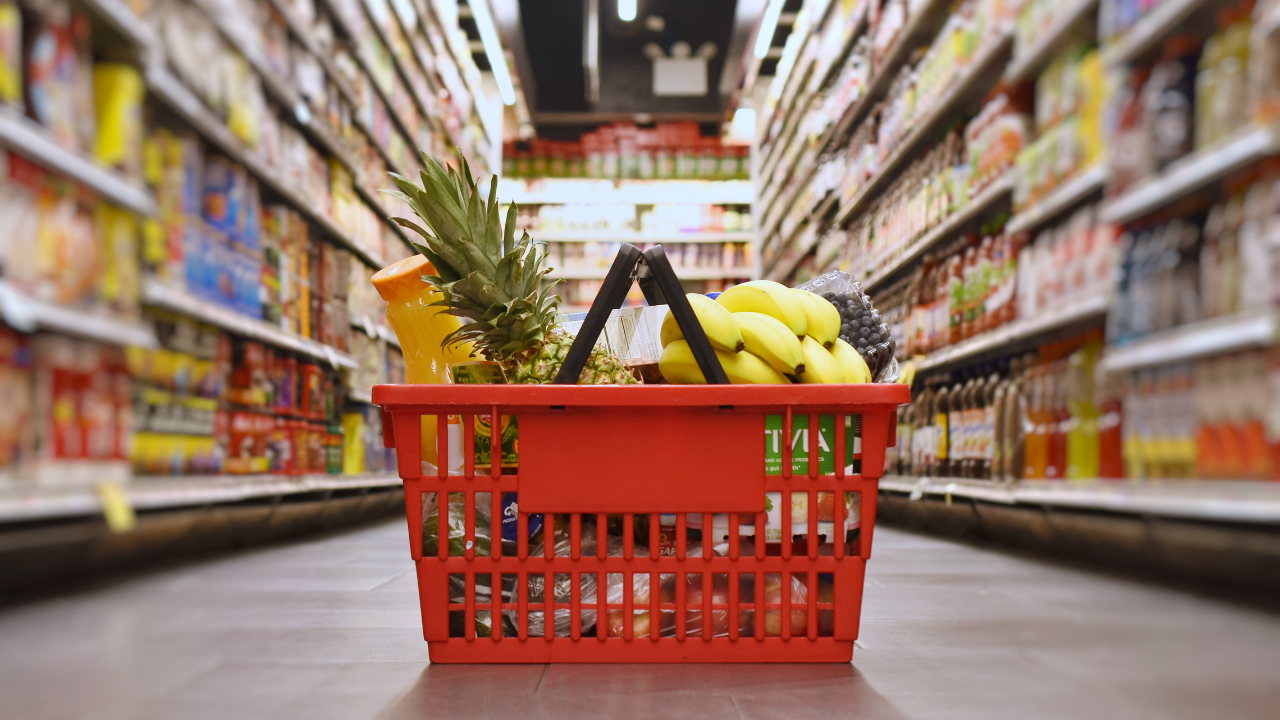 With inflation on the rise, no one is escaping the impact of higher prices. 
According to Statistics Canada, inflation has risen to
7.7%
, the highest increase since 1983. Gas prices rose by
12%
in the month of May alone and have seen an overall
48%
increase compared to this time last year. Grocery bills have increased by
9.7%
in the past year.
At the Walker Team, we want to
walk with you every step
as you adjust to rising prices and manage tighter budgets. 
So we did some research to find helpful options that can save you money...
because at a time like this, every cent counts!
5 Tools to Help You Save Money During Rising Inflation:
The Gas Buddy app will show you gas prices at all nearby stations to help you find the best deal on gas. Simply download the app and allow location services. All nearby gas stations will appear in a list. You can also use filtering options to choose the type of fuel you want to purchase and the distance you are willing to drive to get it. Don't miss out on a deal on gas...it will make a big difference in your wallet! 
Flash Food helps you save cash and help the environment by eliminating waste.  Once you download the app, it lets you know when a grocery store near you is getting rid of items at an extreme discount. Usually, it is because the item is reaching the expiration date. It's a win-win for both you and the store. You simply select the items that you would like, order them and pick them up at the store's customer service desk the same day.
Save A Loonie has coupons for almost everything...literally. You won't believe it! You can find deals on things from fast food to groceries to beauty products and even electronics. You can order physical coupons and they will be delivered directly to your door. 
Canada's Shopper Army is a website offering as much as 13% cash back at more than 80 participating online retailers. Shopper Army says their cash-back rates are often higher than other services as they share most of the commission with members and the money is deposited into their account, typically within 48 hours. Once the return period is over, cash back becomes available in the form of an Amazon gift card or PayPal. Members also can complete "missions", which are product testing opportunities, either receiving the item in the mail or receiving a rebate after purchase. In exchange, Shopper Army asks for an honest review following your product testing.  If you are willing to put a little extra effort into creative strategies to save money, then Shopper Army is for you.
5.  
Access flyers and coupons with ease using

Flipp.
Flipp is a convenient shopping app that allows you to browse weekly local flyers. No need to sift through stacks of paper flyers. Flipp compiles them into one easy-to-navigate app and allows you to search for specific items and compare the prices across stores. It also provides the ability to create a shopping list and clip your coupons virtually. 
As always, we are here to help and are thrilled to walk with you every step. 
Please reach out to our team at any time