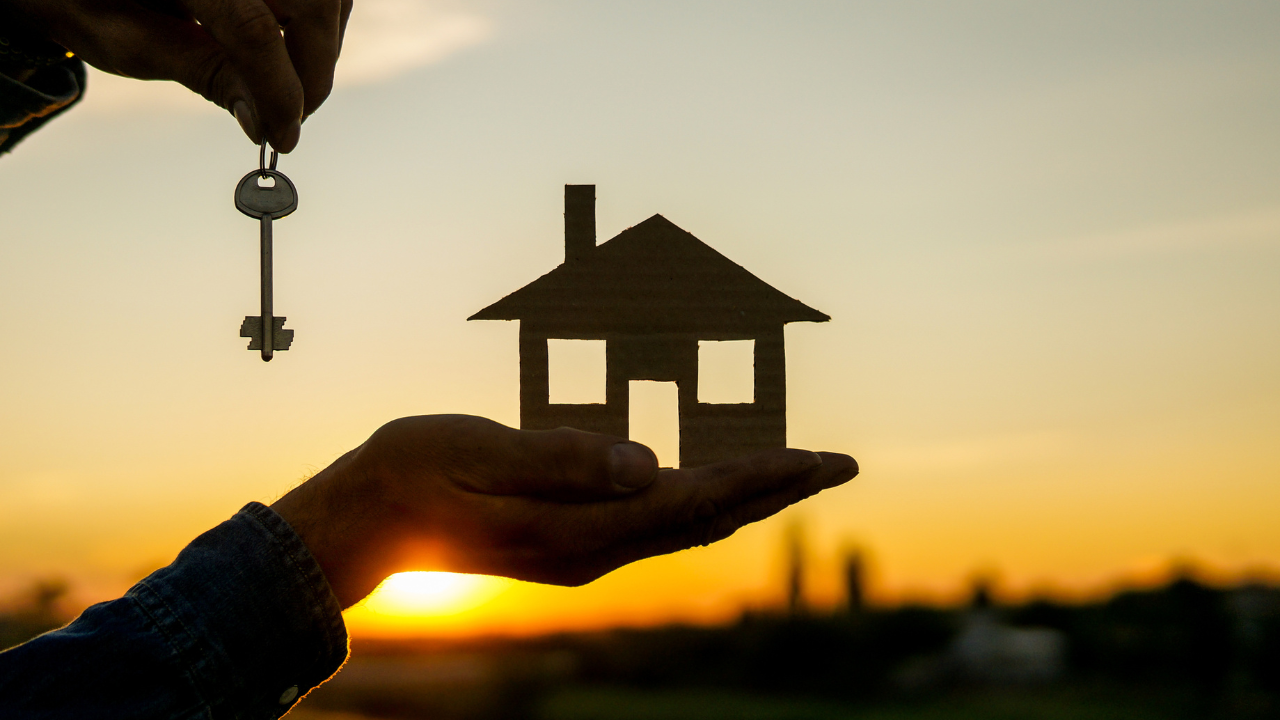 Have you ever bought a product only to get it home and find that it was broken or defective in some way? 
Or maybe you went to a restaurant and got terrible service, or the food was awful?

When you've spent your hard-earned cash on something, and it's not what you expected or paid for, it's well in your right to get a refund or replacement. Most people, would, at the very least, complain to their friends or family about it.
So why is it that
when we have
good service
or find a product that serves our needs,
we forget to give a review or tell our family and friends about it?
The power of
word-of-mouth
referrals rates higher than most other marketing tools.  According to Neilson, a global data analytics company,
92% of people trust word of mouth referrals
over other forms of advertising.
Trust
Most people get advice from people they know, and when making large purchases,
word of mouth
is something people seek out.  They can do all the research online and read reviews and recommendations, but at the end of the day, they want to know from
someone they trust
if a business or product is worth their valuable time and money.
Buying a house is the largest purchase you will ever make in your lifetime. Having a
trustworthy real estate team
on your side, working with integrity and in your best interests, is a million-dollar lifesaver. When you have a
good experience
with a business or product, you tend to
return to that same business
again because now there's a level of
trust and security
built. 
Recommending a business to your family and friends not only helps keep that business running but could also
help you in the future
.  You may be planning to sell your home five or ten years ahead, or maybe you're thinking about buying an investment property.  If you had a
smooth experience
buying your current home, then you know you would
use the same agent again. 
When the time comes, you want your
favourite agent on the job
.  They know from experience the kind of property you may be searching for.  This can cut down the time it takes to wade through countless properties when they already know the type of property you're looking for.
Value of Your Referral
To sum this all up,
your word-of-mouth referral is invaluable for The Walker Team
. We value the wonderful clients we've had the privilege to walk alongside and love when a client returns after a few years to sell and buy another property with us.  Seeing
generations of buyers and sellers
coming through because their parents or grandparents have previously bought homes through us makes our day.  
The Walker Team wants to be part of your family's heritage for many years to come.  So if you get the chance to share your experience buying or selling with The Walker Team, know that
your referral will go a very long way
. 
                                        Tell a family member or friend RIGHT NOW why you think they should use                                           The Walker Team for their Real Estate and Mortgage needs!


We are always available and happy to help! 
Click below to refer a family or friend now!