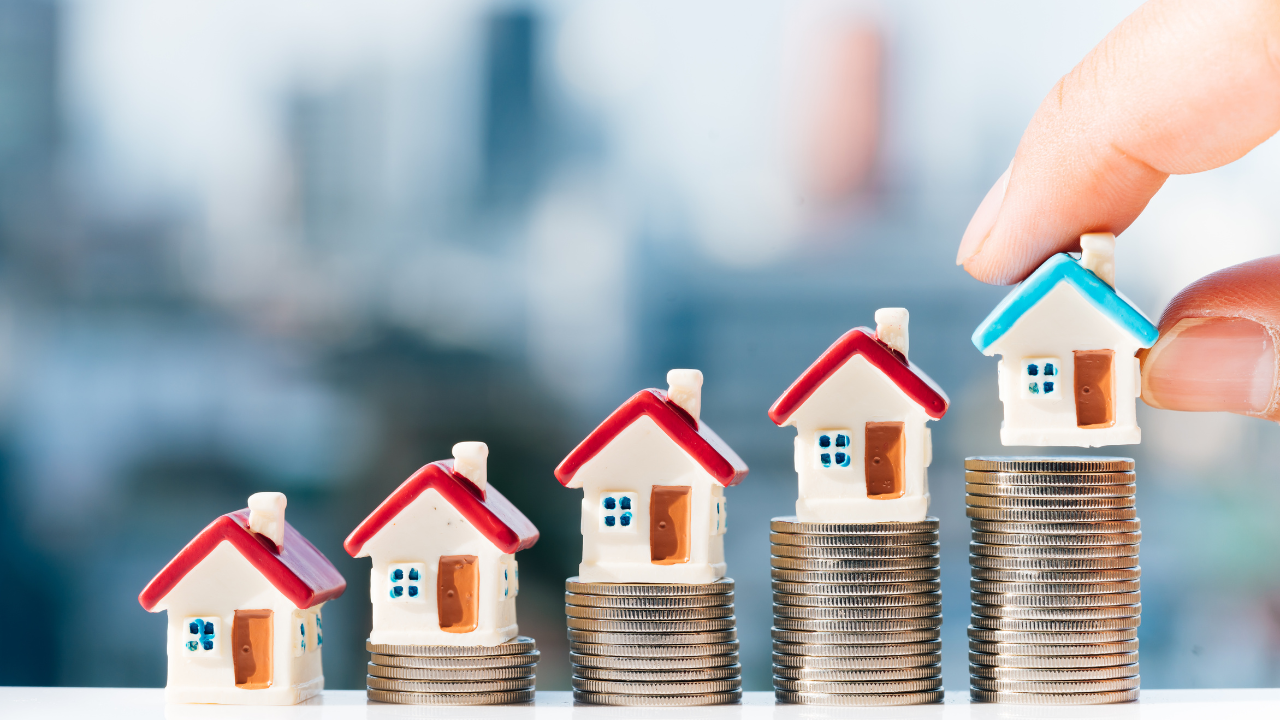 When it comes to locking in a fixed or a variable interest rate, it could feel like deciding to
get on a rollercoaster
or
stay on the safe sideline
.
While a fixed rate provides
security
and keeps you safely locked in for a five-year period, it is usually set at a
higher
rate than the variable. 
It also means that should interest rates go down, you could be paying a much
higher rate
than your adventurous 'variable rate' buddies.
It really comes down to what your financial goals are for the property you carry a mortgage for. Consider when you first bought the property and what your long or short-term goals were. 
Reasons You Might Consider A Variable Rate
Is your property your primary residence or is it a long-term investment property to bring in rental income or an investment for your future retirement?
Qualifying for the
'stress test'
is
lower for a variable
in comparison to a fixed rate where you must qualify 2% higher than the current prime rate.
If you plan on flipping a property and selling
within 5 years
, you'll want to
avoid a fixed rate
to ensure that you are not charged an
IRD penalty- Interest Rate Differential penalty
. If for whatever reason, you need to sell before your 5 year term and
break
the fixed-term mortgage, you will possibly have to
pay a fee
upward of
$20,000
.
Easy to Make a Switch to a Fixed Rate
With a variable rate, if you decide to
switch to a fixed rate
, there is
no financial penalty
to change if you stay with the same lender, according to
BNN Bloomberg
. 
While locking in a fixed rate can make you feel a little more
secure
, you need to remember that even though the prime rate has been rising, variable rates are still cheaper, and the chances of variable rates declining again are possible.
For the past 25 years, the variable rate has been in
decline
.  One of the advantages of having a variable rate is that it gives you the opportunity to
pay down your principal if rates go down
instead of being locked into a higher fixed rate.
On the other hand,
inflation is still very high
, and although it is beginning to slow, according to
Reuters
, there are
more possible interest rate hikes
on the horizon.
Before taking the leap, the best thing to do is
get professional advice.
Talk to our In-House Mortgage team about your next step. 
We are always ready to help!
Click the link below to book your free no-obligation 30 minute consultation to find out what kind of mortgage is right for you!