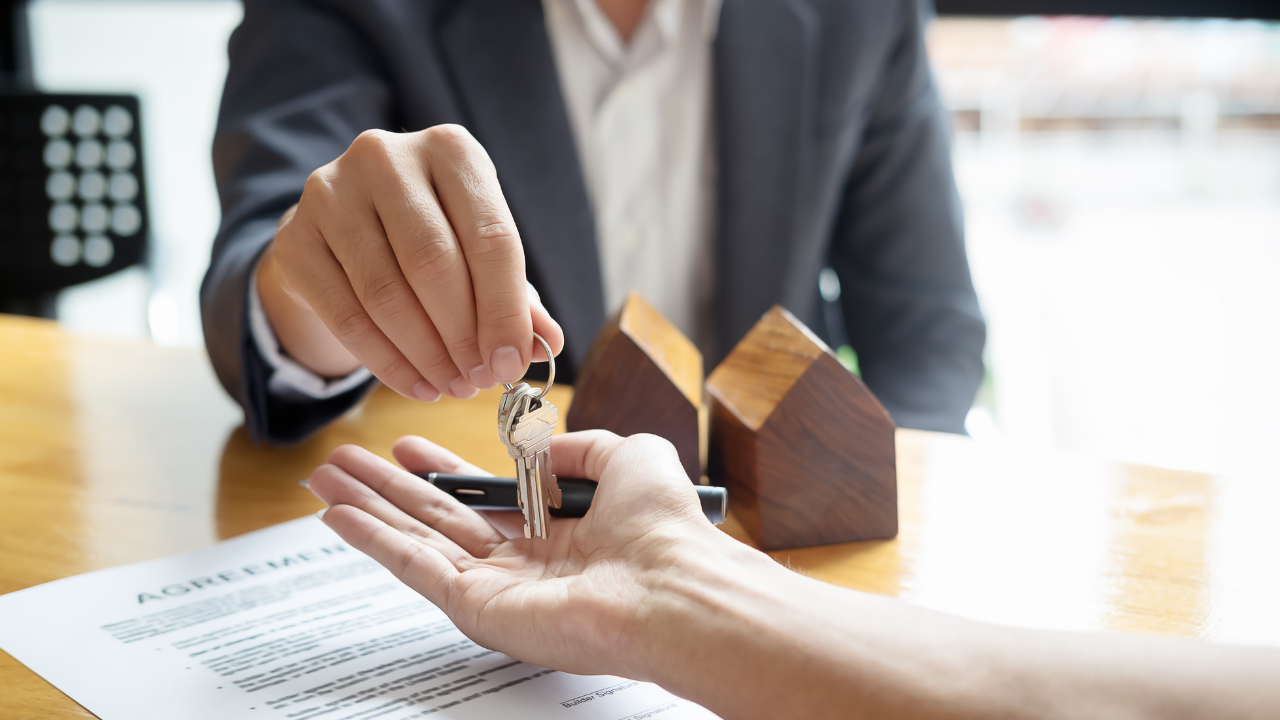 Are you holding your breath every time the Bank of Canada mentions an upcoming interest rate rise?  If you are considering buying in the next few months or wanting to shop around for different mortgages from different banks, and time is not on your side, you might want to consider a
120 day rate hold
.
Tell me more, I hear you say!
There's nothing more frustrating than knowing you want to lock in an interest rate before they get too much higher but not having the luxury of time. This is where a 120 day rate hold could
save you time and money
.  It's the perfect solution in a season of quickly rising mortgage rates.
The Benefits
You may be pushing the accelerator to find a home before the next interest rate rise, and the stress of locking in a home in time could force you to buy something you're not really happy with.  A rate hold gives you four months to do your research, look around and find a home to fall in love with at the interest rate you
WANT
to pay.
Having time to shop around, or give your Mortgage Broker time to find the right rate for you, allows you to not rush into something you just want to sell down the road.
2. A Rate Hold Gives You a Plan B 
When your Mortgage Broker gets a rate hold for you, it's a chance to take a breath, knowing that the hold is in your plan B.  In the worst case scenario, this will be the interest rate for your mortgage, providing you have a firm sale agreement and conditions are met within 120 days.  This includes your house sale closing before the mortgage rate expires.
Once you have an accepted Purchase and Sale Agreement in your hands, your mortgage broker will work hard to secure the best possible mortgage for you.  Locking in a rate hold could also save you thousands of dollars by securing a lower rate for your mortgage.
3. Dual Benefit of a Pre-Approval and a Rate Hold
Many lenders will give you a 120 day rate hold as a part of the approval process.  Once you start the process of getting pre-approval, your Mortgage Broker can put a hold on the interest rates while you search for your home and get the required documents ready for qualification.
Question You May Have:
Does a rate hold mean I'm approved?
While this would be nice, a rate hold means that you can hold that pre-approved rate
IF
you are approved for a mortgage. It, unfortunately, doesn't give you a free ride to approval.  A formal approval still has to take place (confirming your employment, approving the house you purchased), and if, for some reason, you don't meet the lender's criteria, your rate hold wouldn't be kept for you.
Does a rate hold commit me to that lender?
No. A rate hold only guarantees (pending approval) the rate you place on hold for a maximum of 120 days.
If the interest rates drop within the 120-day period, are you free to take the lower rate or are you committed to the rate hold?
No, if interest rates drop within the 120 day period, you are free to take the lower rate. You are not committed to the rate hold. 






Looking to find out more about how you can get a
120 day rate hold

? 
Our In-House Mortgage Team is ready to
answer your questions

and

walk you through the process

 of locking in today's lower rates for your future purchase!



 You can CLICK HERE to book a free consultation with our In-House Mortgage Team to learn more about how you can get a 120 day rate hold now. 
Or you can simply
click the image below

to get in touch with our Mortgage experts and get started towards locking in your rate hold today!