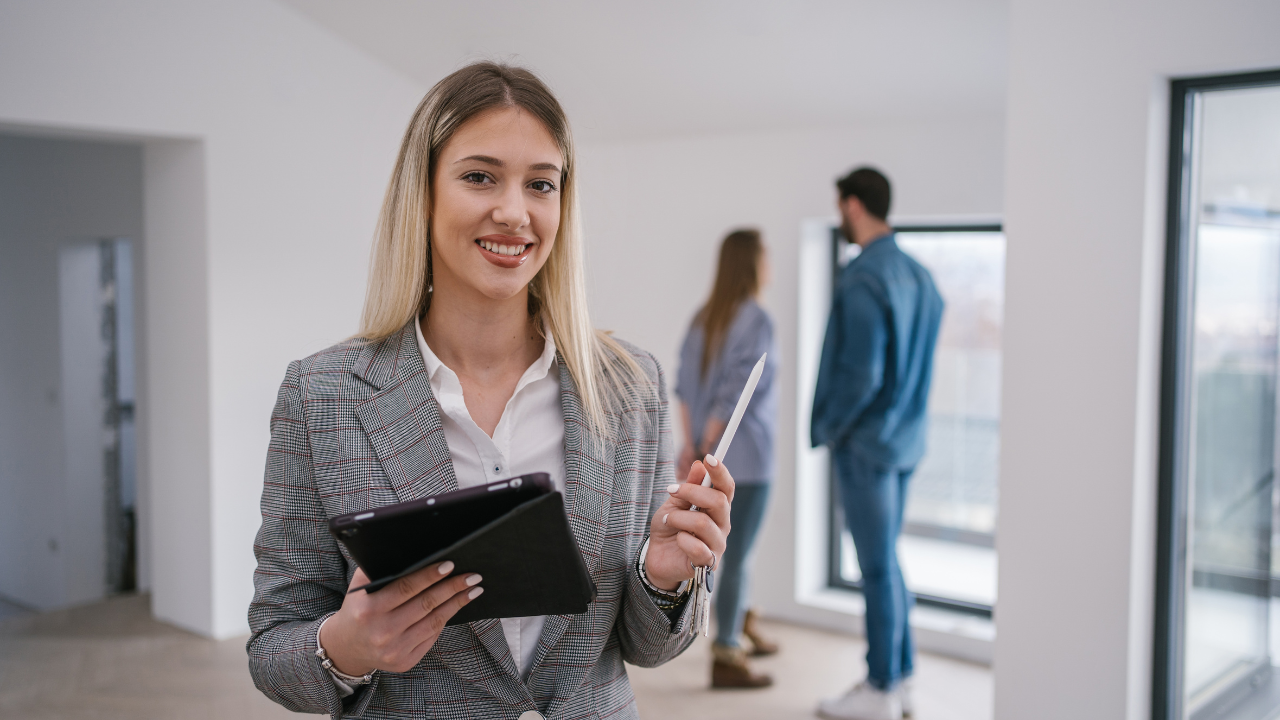 What a crazy roller coaster of a year 2022 has been for interest rates and the housing market!
Canada saw
seven interest rate rises
between March and December.
The last rise of the year happened on Wednesday, December 7th. While some economists were expecting a .25-point interest rate rise, others were not surprised by the
.50 base points
, which was a bigger leap reflecting the battle against stubborn inflation.
The Bank of Canada's overnight rate now sits at 4.25%, which takes the
Prime Rate to 6.45%
.  According to
CBC
, the Bank of Canada is still considering whether the rate will need to go higher in 2023 to combat inflation. According to
Brett House
, a 'Fellow of the Public Policy Forum',  after the December rate rise,
there may be more rate rises
in 2023 before the Bank of Canada holds rates for a period of time.
What this effect will have on house prices is anyone's guess. It may
stabilize
prices from their free fall since March 2022 to more realistic home prices in the coming years.  The corresponding higher interest rates and looming recession could lower house prices at the same time but also make
lending criteria harder
. The Stress Test will determine how much Canadians will be allowed to borrow.
Recently, the
Senior Deputy Governor of the Bank of Canada
, Carolyn Rogers, gave a
timely speech on Canada's financial system
and the road ahead, combating inflation and giving hope to young lenders. 
So while interest rates close out the year a lot higher than many of us would like, the future projections are looking
hopeful
.  Here's to lower interest rates and lower inflation, and a
brighter and prosperous 2023
.
And remember, if you want to talk about the health of your mortgage and how to get the very best rates available to you as you navigate through the challenges of this time,
we are here to help.
You can book a
free, no-obligation 30 minute consultation
with our
In-House Mortgage Team
to discuss your current financial needs, your future goals and how we can help get you there. 
Our Mortgage Experts are ready to help you navigate through this time in the most financially healthy way possible while staying on track towards your future goals.