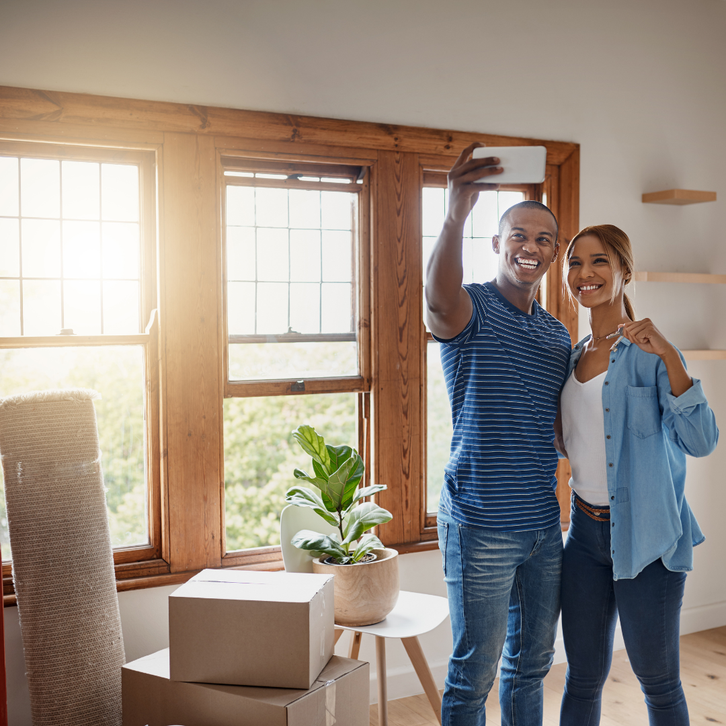 Is the housing market cooling enough for first time home buyers?  Is buying a home
becoming affordable
?
According to the
Canadian Real Estate Association
, " The national average home price is forecast to decline 5.9% on an annual basis to $662,103 in 2023."  This is
good news for first time buyers
with house prices coming down, and while interest rates may go up, they are also predicted to settle in 2023. 
As a first time home buyer, you have the unique advantage of time.  You're not waiting on a home to sell so you can buy, and your first house will most likely not be your last home.  What you can afford to buy now may just be the first step to getting into the market. 

While the market is still a little volatile and prices are still coming down, there are some considerations you may not have thought of if you want to enter the market in the near future.
Location, Location, Location
Maybe the area you want to buy in is out of your price range. Consider a similar suburb or area a little further away that is more affordable. 
Consider buying a smaller home than your dream ideal to get into the market and upsize later.  Maybe you can live in a two bedroom home, and the kids could share while they're still little.
If you're young and have the energy to renovate, consider buying a home that may need cosmetic updates.  Not only can you live in it and upgrade over time, but you could also add $$$ to your purchase, making it increase in value.
Buy a home that can be rented out as a basement dwelling.  The bank might look favourably on having a dual dwelling and extra rental income to pay down your mortgage.
First time home buying has changed.  It requires an
"outside the box"
approach, looking at it from all different angles and understanding all the options and strategies. 
We have
creative solutions
to help first time home buyers make their home ownership dream a reality. 
Do you want to hear about how first home ownership is possible now?
Are you interested in learning about the step by step process from mortgage pre-approval to getting the keys to your first home in your hand?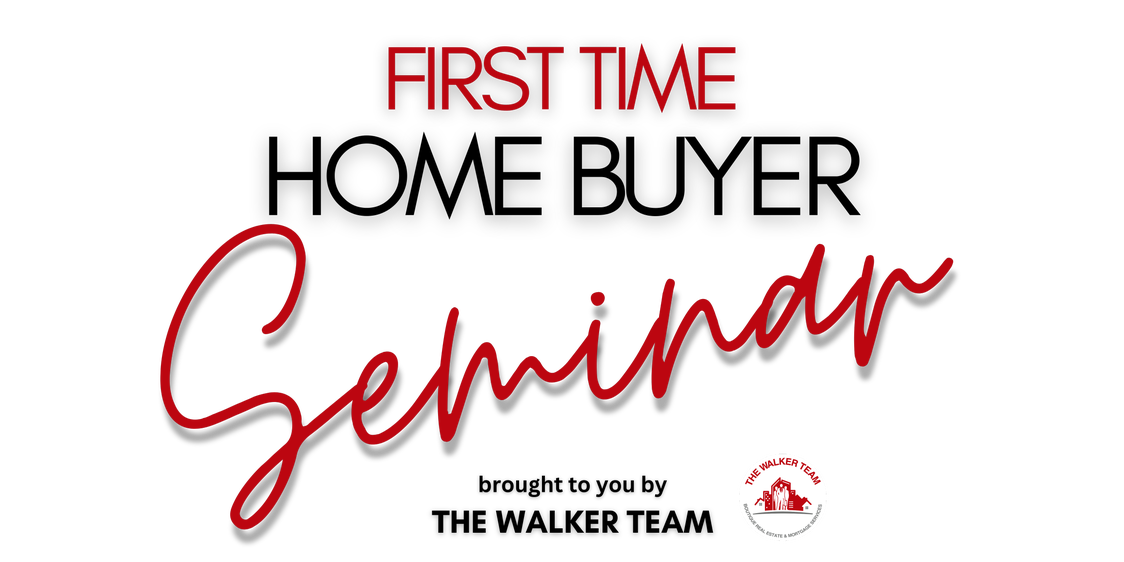 We offer a
free evening of learning
through our
First Time Home Buyer Seminar.
  This event is perfect for anyone

hoping to buy or planning to help someone buy their first home.