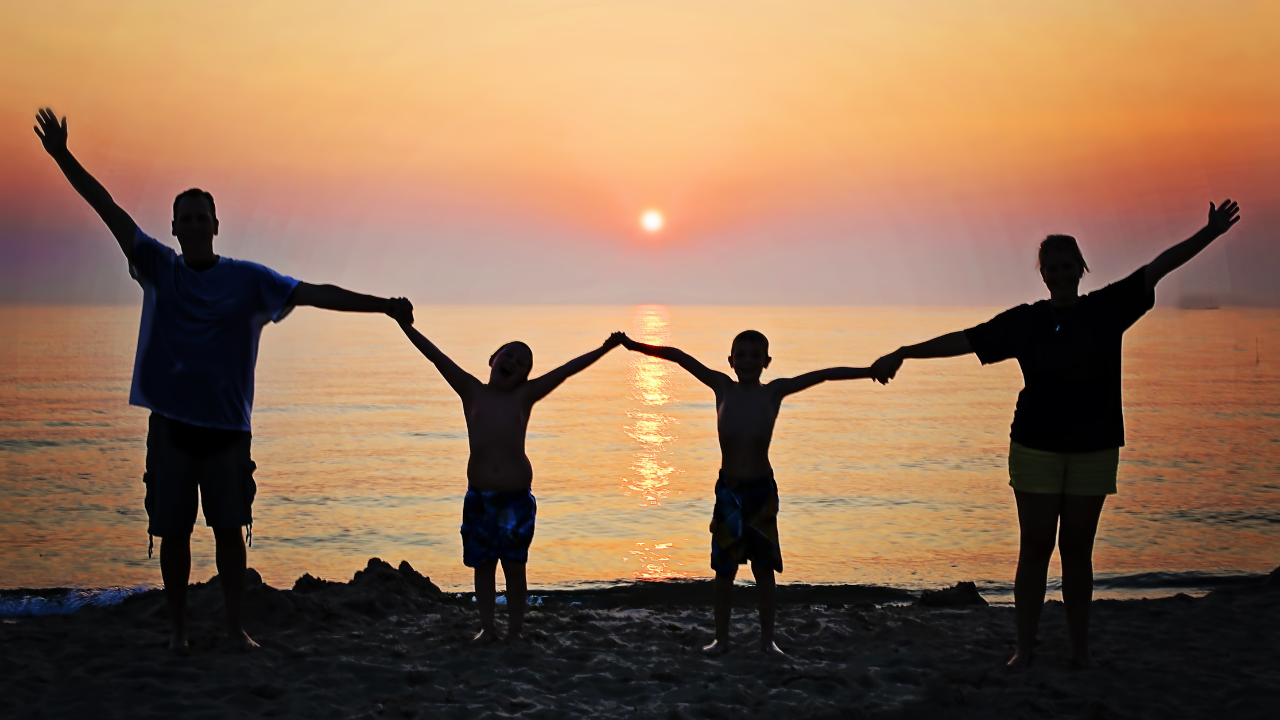 Stuck on how to keep your kids entertained this March Break? We've got you covered!
Check out our top 5 local March Break activities in 2023!
1.  March Break Camp at the Georgian Mall
The Georgian Mall is offering March Break camps including clowns, balloon art and sports camp!
You can check out all the details
HERE
!
2. March Break Escape at Friday Harbour
Friday Harbour is always the perfect destination for fun and this March Break won't be any different! 
Exciting activities,  special performances and endless entertainment are all part of the event schedule.
You can check it out
HERE
.
3.  Barrie Public Library March Break Activities
The Barrie Public Library is always a great destination for free family activities! This March Break they are offering everything from story time to games to even a bird show! 
You can find all the information
HERE
.
If you haven't been to Quayle's Brewery yet, you're going to want to check it out. And March Break is the perfect time. They have tons of fun planned including skating, fire pits, live music and a baby elk! 
5. Circus School at Park Place
Park Place is offering a free circus school on March 15th complete with a hula hooping workshop!
Get all the details
HERE
.
BONUS ACTIVITY-  Check out some houses!  Spend some time getting ahead of the spring market to see what's out there and discuss all the amazing options available to you in real estate and mortgages right now!!!
You can click here to book a time with our amazing team! 
We can't think of a better way to spend our March Break than walking along side you!