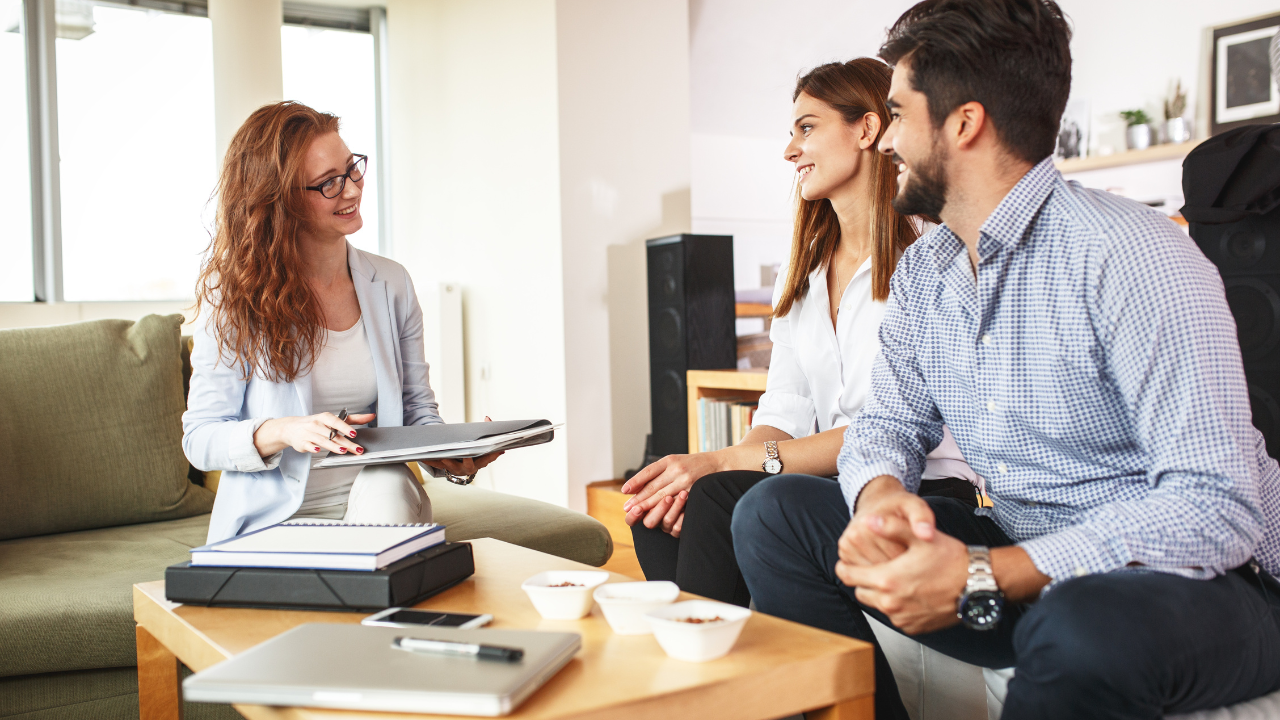 Are you among the
 nearly 50% of Canadians concerned about mortgage renewals
, as reported by a recent
Canadian Mortgage Trends article
?  The mortgage landscape can be challenging, and it's essential to stay informed about the latest news and trends that may affect your renewal. 
At The Walker Team, we understand your concerns and we are here to help.
The article on Canadian Mortgage Trends highlights that many Canadians are worried about mortgage renewals, with some
fearing an increase in interest rates or difficulty securing a new mortgage
. These concerns are legitimate, given the constant changes in the market and the impact it has on borrowers.
Here's how The Walker Team Can Help
:
1. Free Mortgage Consultation
At The Walker Team, we offer a free mortgage consultation to address your concerns and answer any questions you may have about your mortgage renewal.  Our experienced mortgage professionals are well-versed in the latest trends and can provide personal advice based on your unique financial situation. We will work with you to
find the best possible solution for your mortgage renewal
, ensuring that you have the information and support you need to make an informed decision. 
A mortgage check-up is an essential part of staying on top of your mortgage and ensuring that you're in the best possible position when it's time to renew.  Our team will
review your current mortgage terms, interest rates and payment schedules to identify any potential issues or areas of improvement.
We will then provide you with the recommendations on how to optimize your mortgage to save money and improve your overall financial health.
The concerns surrounding mortgage renewal are valid, but with the right support and guidance you can navigate the process with confidence.
Take advantage of our free mortgage consultation and free mortgage check-up
to ensure you're well-equipped to handle your mortgage renewal. 
Click HERE
to schedule your
free mortgage consultation
with our team of experts and
secure the best possible outcome for your mortgage renewal.
  Remember,
knowledge is power
and we are here to empower you in making the best decision for your financial future.