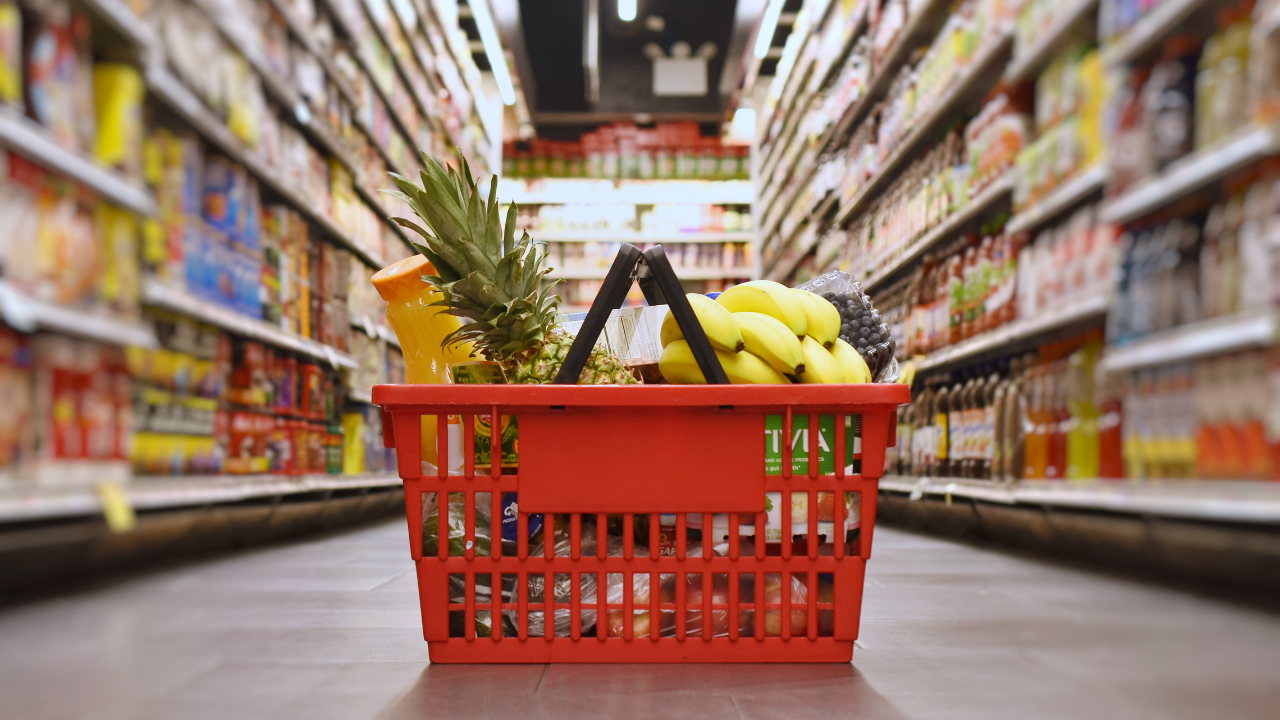 With inflation on the rise, no one is escaping the impact of higher prices. 
According to Statistics Canada, inflation has risen to
7.7%
, the highest increase since 1983. Gas prices rose by
12%
in the month of May alone and have seen an overall
48%
increase compared to this time last year. Grocery bills have increased by
9.7%
in the past year.
At the...